Plant and Tree Care Services
Stein Tree Service has been in business for over 30 years, serving communities in Delaware, Pennsylvania and Maryland. We are dedicated to providing excellent plant and tree care services for the area's residents.
When the trees and plant life are thriving, the whole landscape of a home or business looks great. In order to maintain that vitality, plant and tree care services should be part of regular maintenance each year. Stein's professionals advocate for residents and business owners to keep a watchful eye on their landscapes, looking for abnormalities, like yellowing leaves, mushroom growth on tree trunks, and thinning of crowns. However, we also recommend an inspection each year. Our professionals may spot something that you missed, or we may see problems in states of early development that can be mitigated before they worsen.
Available Plant and Tree Care Services
Stein Tree employs ISA (International Society of Arboriculture) certified arborists, tree risk assessors, and other plant and tree care service professionals to manage all aspects of tree care. Some of our services include:
Some trees, especially mature ones, can grow in such a way that they may no longer be able to safely support their weight. Some indications may be open canopies or double trunks that come together at an acute v-shaped angle, rather than a less pronounced u-shape. If no preventive action is taken, the large branches could break off, creating a hazard for people and property.
If the tree is otherwise healthy, and valuable to the landscape, our professionals can insert special rods and cables which increase the support for weaker branches.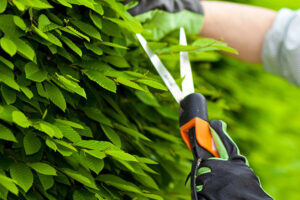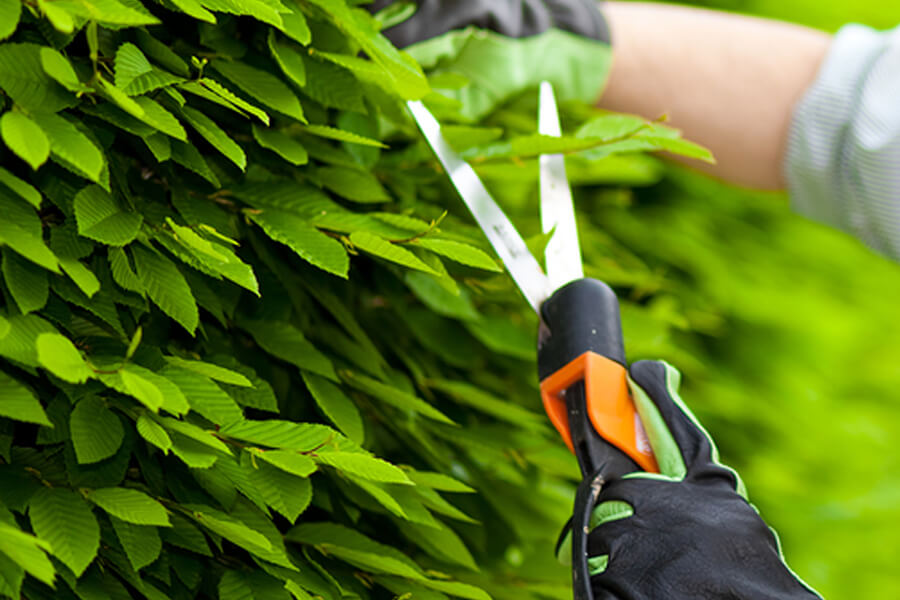 Regular trimming and pruning are vital to overall tree health. Obviously, trimming and pruning trees increases aesthetic appeal, but other benefits exist as well. Trimming can also help keep trees and shrubs within the bounds or your chosen area, as well as keep them from encroaching on structures or overhead utility lines.
Also, during windy summer storms, weak or dead branches can be broken off and cause damage to homes or their residents. Sometimes, a tree can even be uprooted, which creates an even greater potential for damage. Carefully thinning the branches can increase the wind's ability to pass through them safely.
We have little topsoil covering the ground in our area, and underneath is rock and clay. The roots of trees tend to stay in the soil that nourishes them, which means the root systems tend to be shallow. Therefore, keeping trees properly pruned for wind drag reduction is vital for a tree's ability to survive wind events such as gusty thunderstorms and hurricanes. Trees with too much leaf surface are more susceptible to uprooting because of our soil conditions in these events. The leaves can act like a sail when the wind blows and cause excess force on the tree. This force combined with shallow roots and often wet ground conditions in the midst of these events will cause the tree to uproot.
While proper thinning is vital for trees to survive during these events, taking away too much leaf surface will harm the tree. This fact makes using our trained professionals important because we understand the amount of pruning needed to maintain the tree's vitality while making them safer in the wind. People often think that the tree's height is the cause of uprooting and want to top their trees to eliminate the risk. But topping actually causes more harm. Trees fail because their roots were unable to withstand the combined forces of nature, rather than because they are tall. Just because something is big people sometimes get the false impression that the size is the cause for danger, but elephants fall over no more than mice do. So the notion that the tree is "too big" is false. Often our bad soil conditions in this area are the problem.
Learn more about why tree topping should be avoided.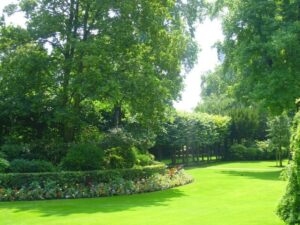 Tree and plant health care (PHC) programs emphasize the overall health and beauty of trees and shrubs through cost effective and environmentally friendly means. Stein Tree's professionals do an assessment of your entire landscape to determine what the needs of your plant life are, and if they are being met. If necessary, we will develop a plan within your budget for maximizing the health of your plants and trees. Some remedial plant and tree care services that we could recommend are soil testing, fertilization or mulching, trimming and pruning of trees and shrubs, and treatment for pest infestation. Stein Tree Service is certified to administer treatment for emerald ash borer in both Delaware and Pennsylvania.
If your soil is lacking the proper nutrients to support your existing plant life, deterioration or lack of vitality can occur. If we determine that your soil is lacking in key areas, we will recommend methods of improvement. Some of the simplest ways are fertilization and aeration, but Stein's specialists will customize a plan for you.
Over a million trees are struck by lightning each year, and Stein Tree Service wants to help ensure that those in your yard are not among them. If a tree is struck by lightning, the result may be tree death, or the tree may be weakened and made vulnerable to insect infestation or illness.
We offer copper-based tree lightning protection systems, which meet ANSI (American National Standards Institute) A300 Standards, and can reduce the risk of a lightning strike as well as the risk of a side-flash to adjacent structures.
Inspection by a professional tree service company is recommended each year so that any problems can be identified and if necessary, corrective plant and tree care services can be performed to maintain the health of the plant life in your landscape. Our certified tree risk assessors are trained to find structural deficiencies or other potential problems that could endanger your trees, property or residents.
One piece of technology that we use to determine tree health is resistograph testing. A resistograph, which is inserted into the tree trunk, detects decay and cavities, even indicating stages of rot, hollow areas, cracks and ring structure. This device helps arborists determine the stability of trees and whether treatment could be necessary for disease that is yet invisible on the outside of the tree.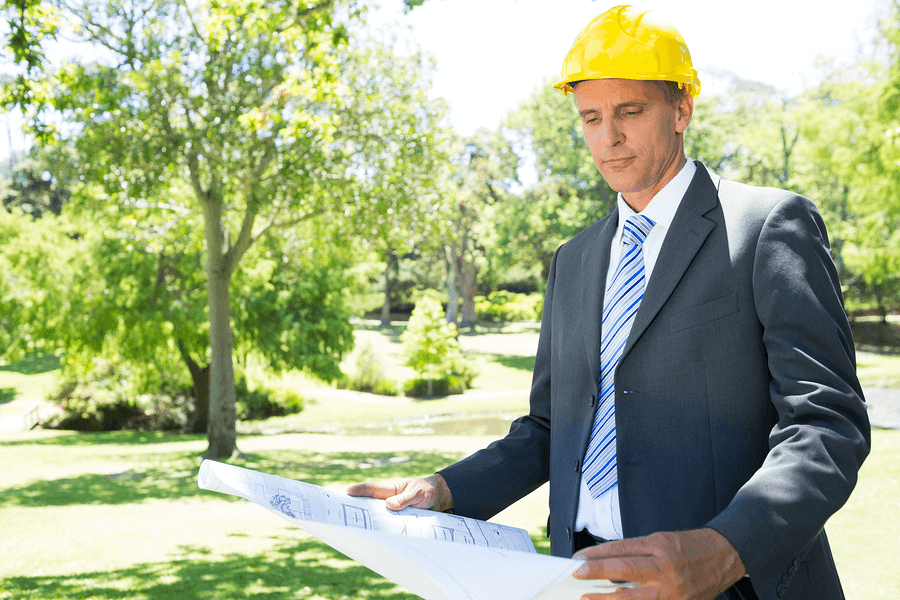 Construction can cause great trauma to your trees or other elements of your landscape. Soil compaction, damage to tree trunks or branches, and general trauma caused by the use of heavy construction machinery can all occur on a site where construction is taking place. Our plant and tree care service professionals can help you determine which elements you particularly want to preserve, and come up with a plan to keep them safe through each part of the construction process.
Why Choose Stein Tree Service?
Our staff is the best in the business and has hundreds of years of combined experience with plant and tree care services. We have ISA Certified Arborists, ISA Certified Tree Risk Assessors, and a long history of crew and property safety.
Our equipment is state-of-the-art and radio dispatched for immediate response. The company fleet consists of several aerial lift trucks, chippers, chipper trucks and stump grinding machines as well as various pieces of machinery for right of way work.
Our reputation speaks for itself. We have served thousands of customers throughout the Delaware Valley and maintain the highest level of customer satisfaction. The vast majority of our business comes to us via referrals from past customers.
---
CALL US
---
---
REQUEST A FREE, NO OBLIGATION CONSULTATION
---
---
OUR SERVICES
---