Why Choose Stein Tree Service for Your Tree Care?
By Stein Tree
One of the benefits of hiring a professional tree care company to handle your tree care needs is that the company will have the tools necessary to complete the job, and the expertise to use them properly. In a blog last month, we discussed Stein Tree Service's competitive advantage. We are the oldest independently owned tree care company in Delaware, but our equipment and knowledge are state of the art.
Stein Tree Advantages
What do we mean by state of the art? Below are two reasons that you can feel confident in choosing our services over attempting your own tree care.
State of the Art Equipment
Of course, we have all of the necessary equipment that our tree care services require, such as bucket trucks, saws, and grinders. But technological advances occur every day, and some of those are geared to making tree care safer, quicker, AND less ecologically impacting.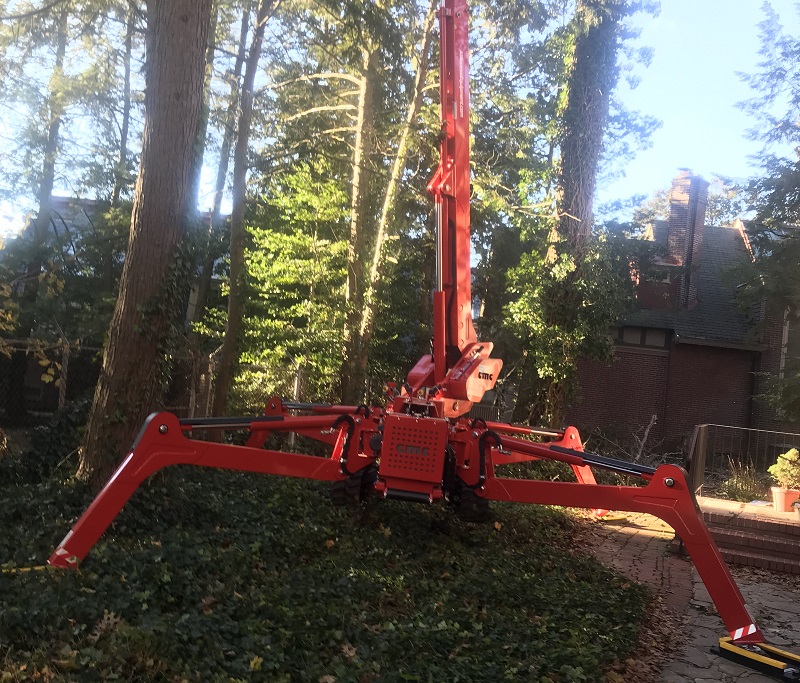 Our recently acquired new compact mini lift was designed for the tree care industry. The machine is heavy duty, and built for superior control when trimming trees. The maneuverability allows us to drive machinery over less of your landscape. The compact sized machinery can fit easily through a 36" gate, so even if you have major work being done in your yard, you may be able to avoid removing fence panels to make way for the equipment.
Newer and more advanced equipment is a benefit to us, and to homeowners as well, because jobs may take less time, minimizing inconvenience. As mentioned, your yard will be less impacted by compact equipment that requires less moving.
Continuing Education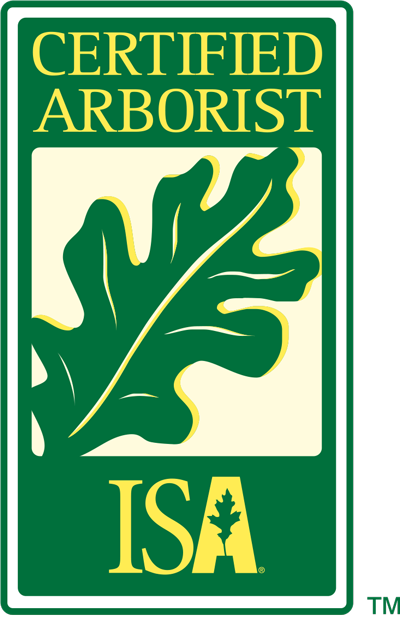 As ISA Certified Arborists, continuing education is something that we are committed to. We attend seminars and workshops and spend time learning about new tree care issues. At Stein, we are committed to informing local residents about issues that could have a major impact on them, like the emerald ash borer and the spotted lanternfly.
Just a few weeks ago, we attended a workshop that offered refresher information about soil care and the latest techniques for maintaining healthy soil in order to help trees thrive. We believe that when you hire someone to care for your trees, having a certified arborist or other tree care professional who keeps searching for information and stays up to date on current tree care technology is a big benefit.
Stein Provides Experienced Professional Tree Care for Delaware and Pennsylvania Residents
Our tree care professionals take care of all aspects of commercial and residential tree care, including tree trimming and pruning, tree removal, stump grinding and insect treatment. For a free consultation, contact us today.
---
CALL US
---
---
REQUEST A FREE, NO OBLIGATION CONSULTATION
---
---
FEATURED PROGRAMS
---
Stein Tree Earns Permit to Work in Spotted Lanternfly Quarantine Areas


Stein has a permit to work in spotted lanternfly quarantine areas in Pennsylvania and Delaware. Tree Service Companies have to be trained in proper moving and disposal of materials to avoid spread of the spotted lanternfly and Stein has completed the training courses. Learn more.
Emerald Ash Borer Inspection
In the spring, destructive emerald ash bore

r (EAB) adult beetles begin to emerge. These invasive pests can destroy your ash trees. Our specialists are certified to treat for EAB in Pennsylvania and Delaware. For a free consultation, contact us today.
---
CATEGORIES
---
---
OUR SERVICES
---